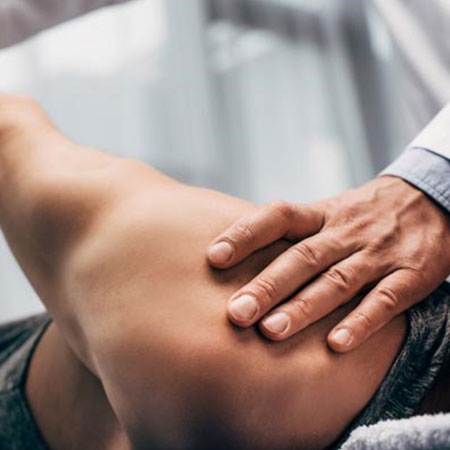 Physical therapy can be vitally important as part of the recovery from an orthopedic procedure, such as knee replacement surgery or an ACL tear.
Let's take a closer look at how physical therapy can help you to get back to your best after surgery.
Physical Therapy Promotes Healing
Although orthopedic surgery is an essential tool in helping you to relieve pain and suffering when experiencing an injury, physical therapy can help to take your recovery one step further in the healing process.
Offering guidance with everything from stretches to strengthening exercises, physical therapy can help you to regain your balance, control and range of motion after surgery.
In addition, if there is an issue that arises after surgery with a wound or incision, it can usually be addressed during physical therapy, which can prevent it from causing more serious issues in the future. Therefore, physical therapy can be an important tool in your recovery—not only to get you back to your normal routine but also to help you recognize post-surgery problems before they become serious medical issues.
Physical Therapy Can Help You Regain Range of Motion
In many types of orthopedic surgery, your muscles are being torn in order to be repaired. As a result, your muscles and joints are not as strong as they once were before the injury. Plus, the strength of your joints and muscles can be weakened.
Physical therapy allows you to slowly and safely build up your strength again after surgery so that you are able to perform routine tasks without issues.
You might even find yourself with more flexibility and range of motion than before your surgery, as physical therapy can help you to return to an active lifestyle while minimizing your pain levels.